MsSweetCheeks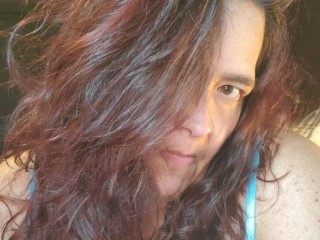 act out my fantasies with you in control. love using my new toys.


SdVictoria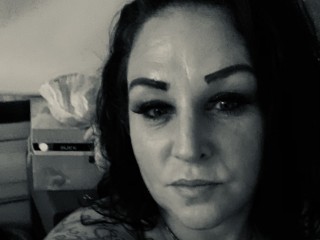 fun & unpredictable looking to explore my sexual curiosities


Wineandroses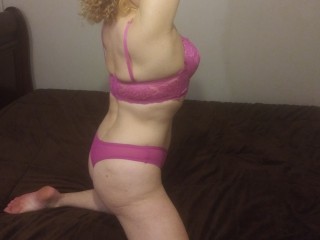 tease, entertainment, masturbate, use of toys to spark your desire.


Cocoadicklicker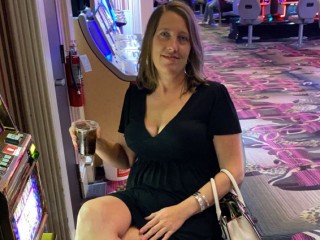 i intend on getting fucked hard; anally, orally and vaginally. take big black dick.


MiaMilez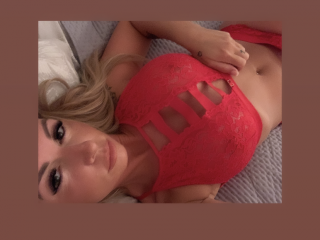 tease play masterbate suck use toys and show you a sexy body


NastyMochaQueen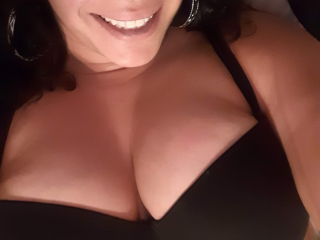 we will have fun. you can watch me as i touch myself. play with my pussy and try new toys.


PrettyyyPink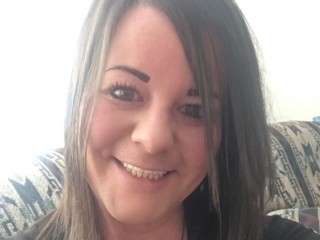 cum watch me play and get my little wet pussy all excited for you!


Hottescgirl39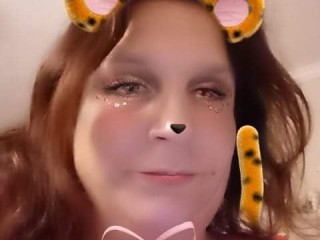 i will show you whatever you want i will show all just ask


greenibandit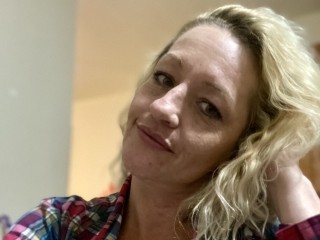 i will fuck myself with my dildo and climax what do you like?


Empressfire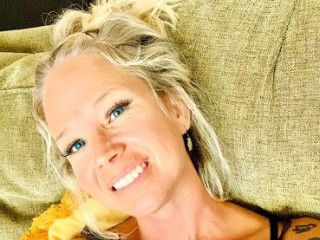 i'm here to accommodate your deep intense vision, creating a link to your between matter and sp...


Adventuremilf25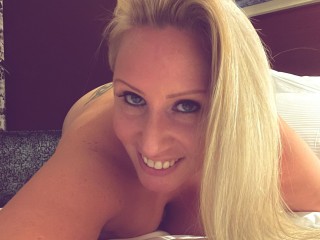 making fantasies come true! live chat, toys, lingerie, what do you want????


Vivianvenusxo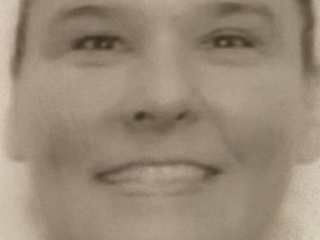 cum watch me get all excited and play with my wet pussy for you!


Pinkdfly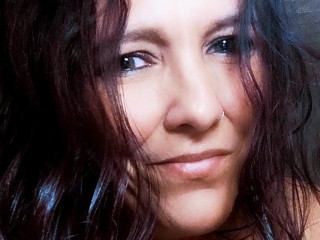 ill take requests so dont be shy about asking me to do something special for you


CumandC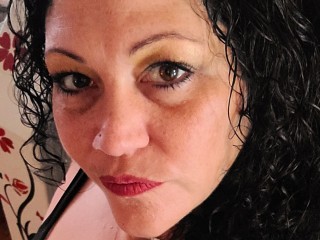 toys, deep throat, role play, ...love to masterbate


Persephone333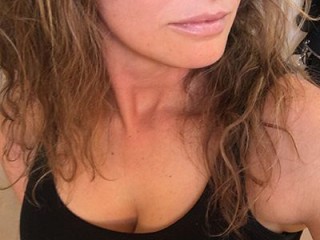 shows vary depending on a variety of factors. please chat with me first or your 1-on-1 may be d...


Seductrexxx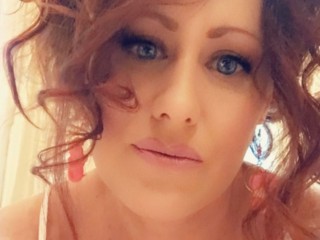 whatever you want. i open and ready. you are the boss.


Gablueeyedvixen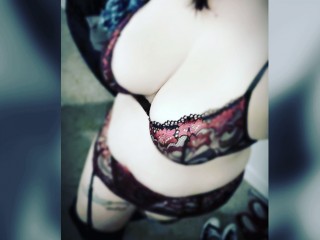 watch me make myself cum! i love adding toys to my collection and trying them out


BlissFire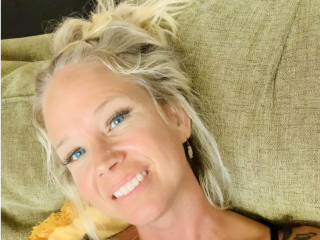 i am your empress performing through universal flow of energy. erotic stripping, masturbation a...


KiaraRagazza
i aim to please, my show is always different, but there's always squirting and fun!


Browmsexy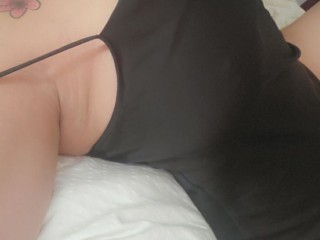 tell me what you'd like to see..im pretty open to what ever you may like


DondiaXXX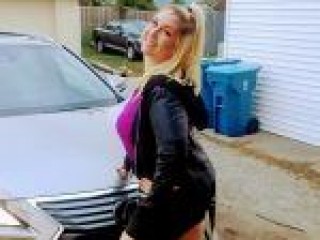 cum watch me play with my wet pussy and let me get excited for you!


JessMxox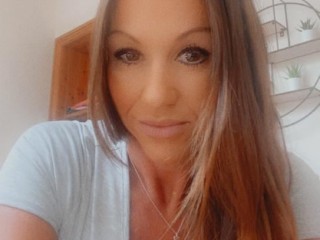 i'll be wearing something sexy and being very cheeky


MistressDaisyField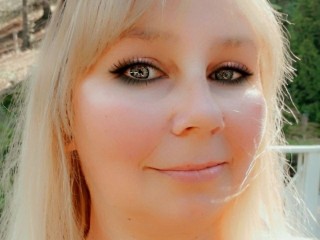 mostly toy use as i am alone, however i am pretty open and it will also depend on what is reque...


MaidenVance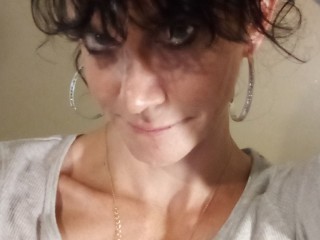 my show is just about me doing what i like. you can let me know what you would like to see and ...